We start a new school year (2019-2020) with a new trip project in 2021.
The European section travels every two years; this year (2019), we have been to New York with the "premières" and "Terminales". We travelled with Norwegian Airlines and we met students from a high school in Brooklyn : BOERUM HILL SCHOOL. We stayed at the Wellington Hotel, not farm from Central park. Our school trip took place from March 17th  to March 25th, 2019.
We painted yawls (typical boat from Martinique) that we exhibited in January 2019 at La Médiathèque du Lamentin, Martinique.
This year, we are going to paint "TREES" on the following pattern :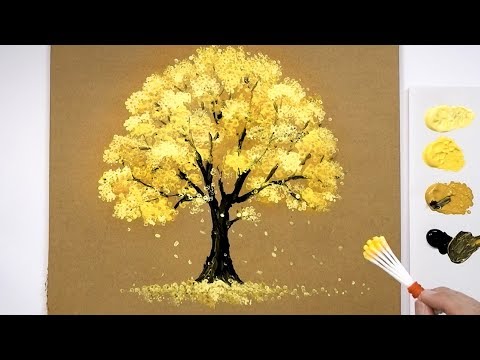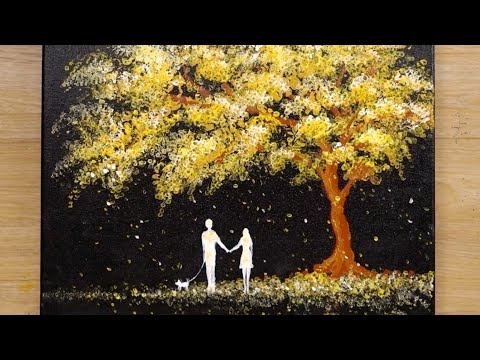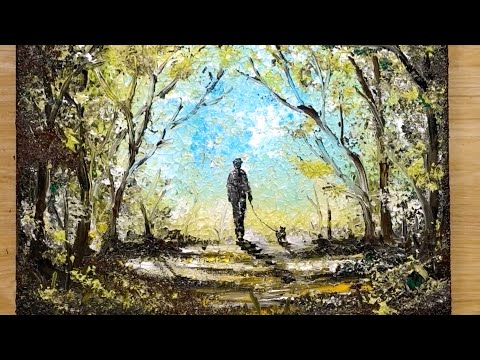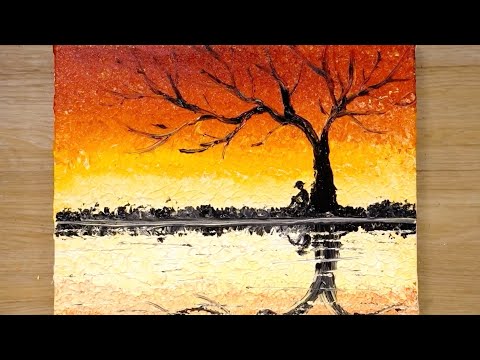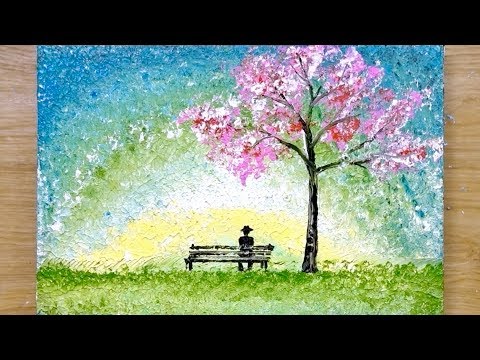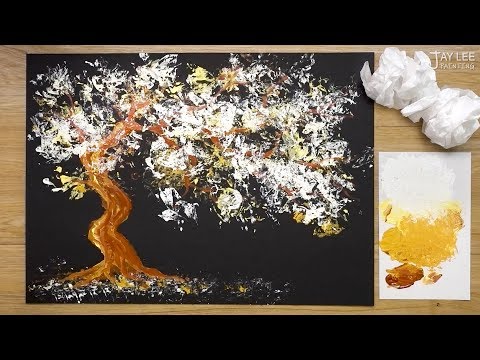 Or flowers: