We start a new school year (2019-2020) with a new trip project in 2021.
The European section travels every two years; this year (2019), we have been to New York with the "premières" and "Terminales". We travelled with Norwegian Airlines and we met students from a high school in Brooklyn : BOERUM HILL SCHOOL. We stayed at the Wellington Hotel, not farm from Central park. Our school trip took place from March 17th  to March 25th, 2019.
We painted yawls (typical boat from Martinique) that we exhibited in January 2019 at La Médiathèque du Lamentin, Martinique.
This year, we are going to paint "TREES" on the following pattern :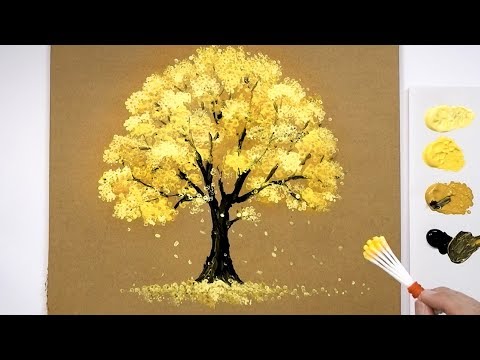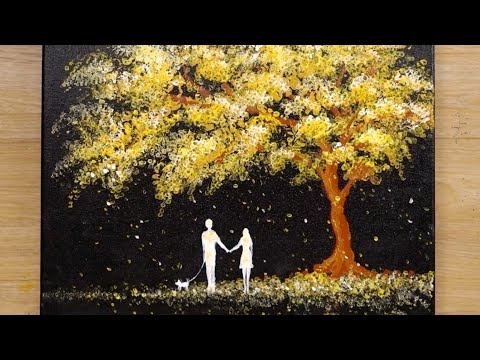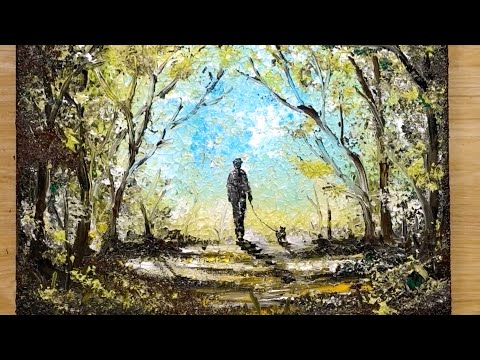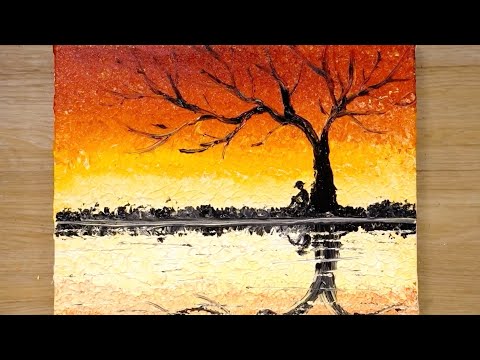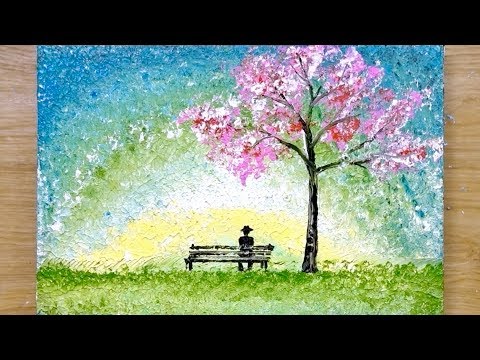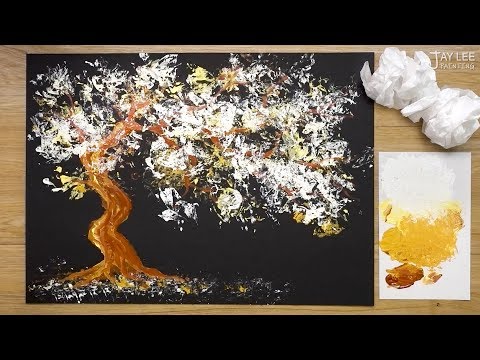 Or flowers: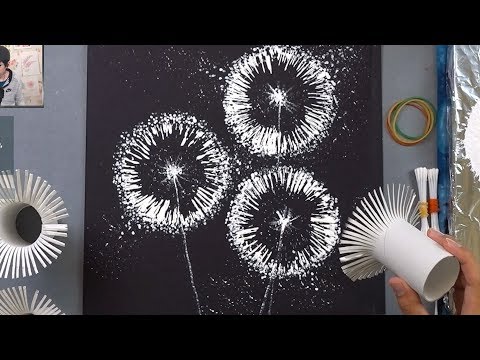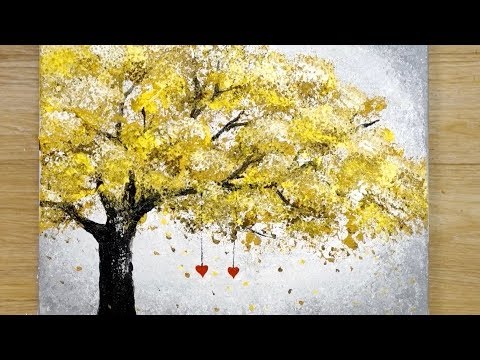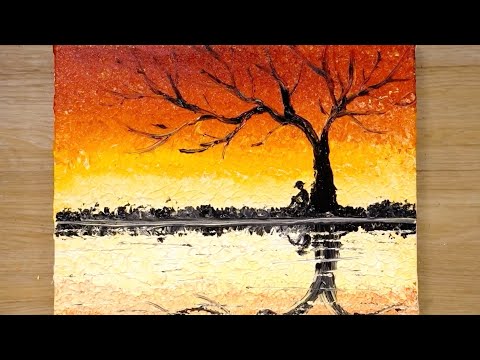 SECONDES EURO
Natural risks or hazards in the world
Vocabulary:
Geological hazards:
Avalanche, earthquake/Tsunami, coastal erosion, lahar, landslide, sinkhole, volcanic eruption.
Climate hazards:
Blizzard, hailstorm, ice storm, heat wave,  drought, tropical storm/ hurricane, Flood, tornad, climate change, geomagnetic storm,
Hazards caused by man:
wildfire, disease, (flood)
Global catastrophe /Global Catastrophic risks :
a hypothetical future event which could damage human well-being on a global scale, even crippling or destroying modern civilization. An event that could cause human extinction or permanently and drastically curtail humanity's potential is known as an existential risk.

An asteroid with an impact strength of a billion atomic bombs may have caused the extinction of the dinosaurs.

Environmental disasters